Who is Geoff 42?
I'm Geoff
Fortytwo
. Thanks for stopping by! Feel free to
email me
any time.
I Read the Encyclopaedia.
My Projects
I have worked on many websites over the years. Here are some of my latest most fun sites:
42's Orb of Valhalla : This is the biggest Android game I've made yet. It's a lot of fun! It's a cross between the games Dungeon Raid and 10,000,000.
http://mymindblewup.com : Here you can learn how many cows are required to create a stack from the earth to the moon.
http://whoelectedyou.com : Which members of congress are most similar to you? Go here and vote on bills and then look at the friends page to find out which members of congress most often voted along with you.
http://scifidb.org : Like old stories from the science fiction magazine Analog? Go here and find other similar stories which involve similar topics or are written by the same author.
Halloween 2014!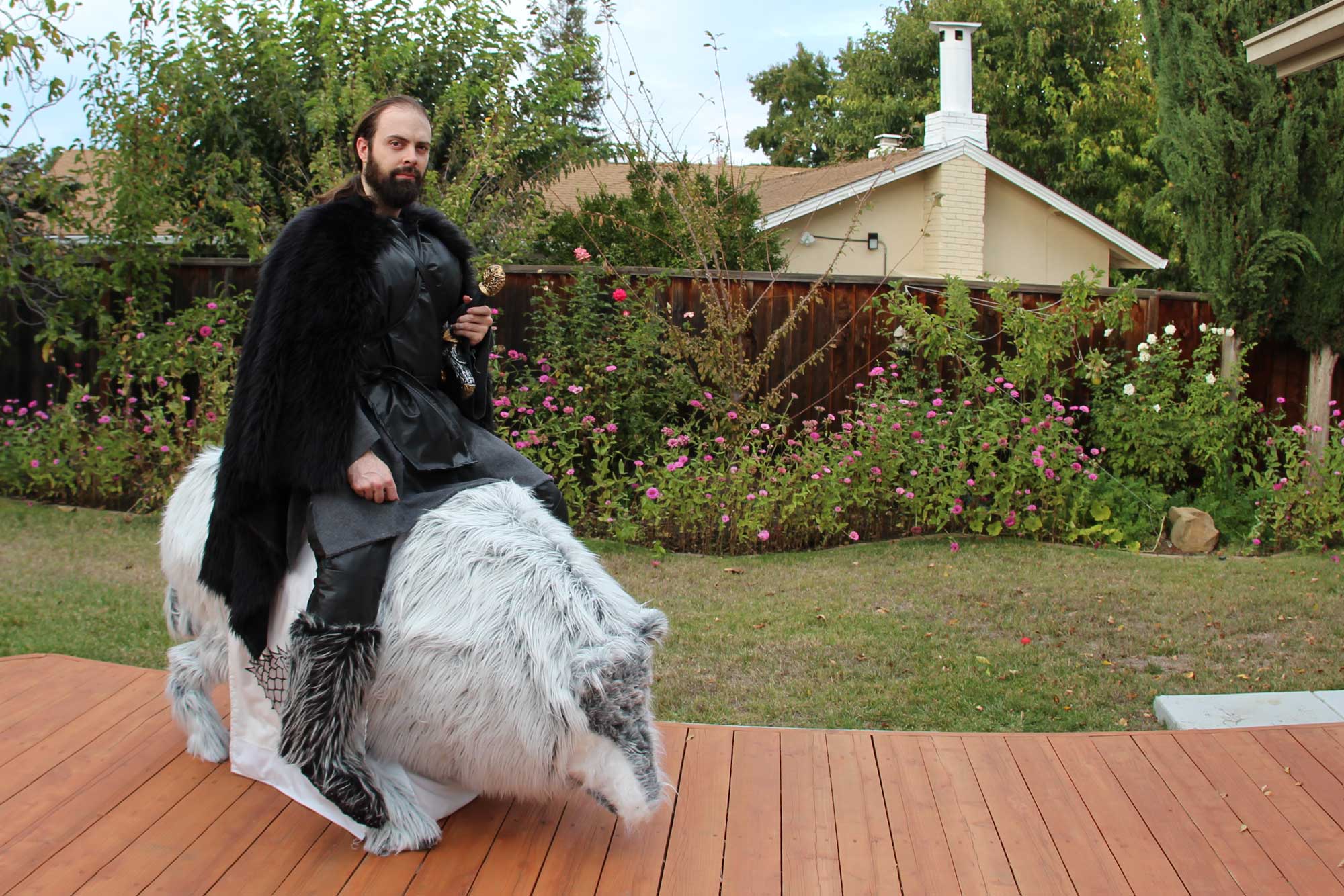 Halloween 2013!
Halloween 2012!
Halloween 2011!
Halloween 2010!
Halloween 2009!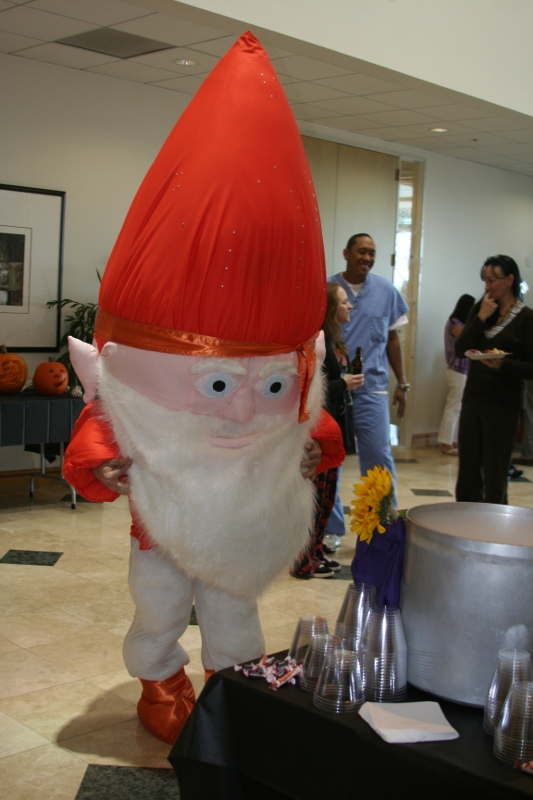 Halloween 2008!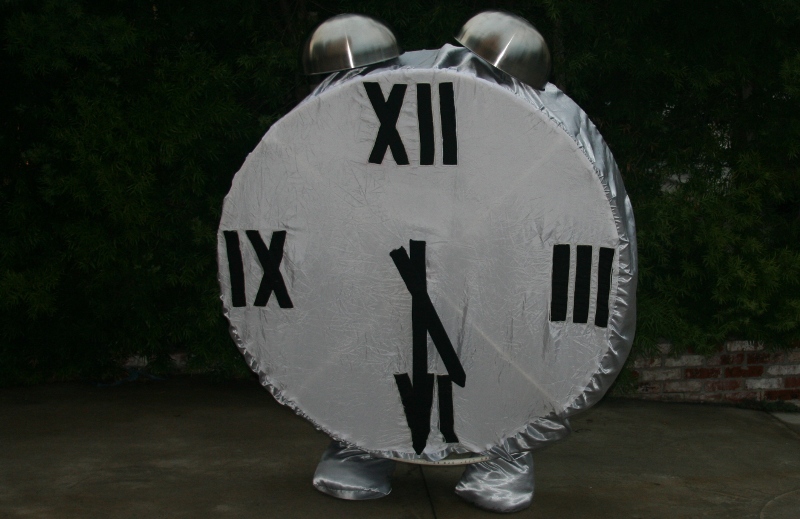 Halloween 2007!
Halloween 2006!
Halloween 2005!
Halloween 2004!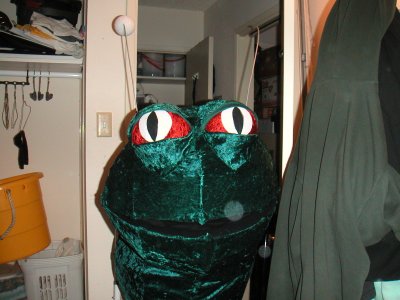 Halloween 2003!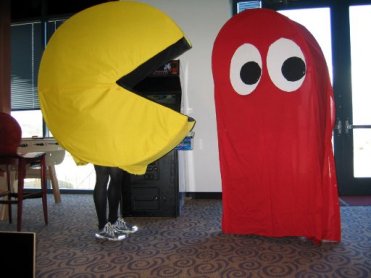 Some of my other creations
Check out my project
mylife.knowlist.com
. What have you accomplished? Go there and let the world know what you have done and what you think of the accomplishments of others.
I've been interviewed at filmforce.ign.com about my last name!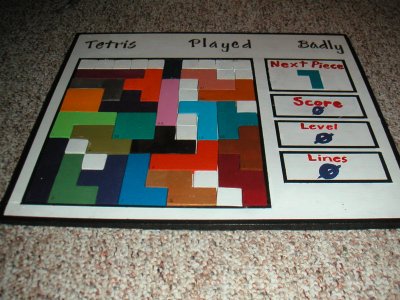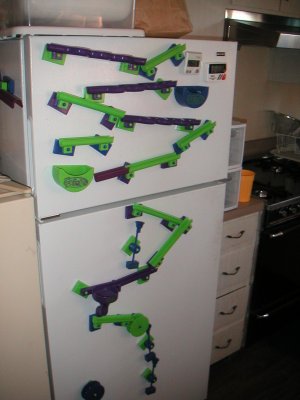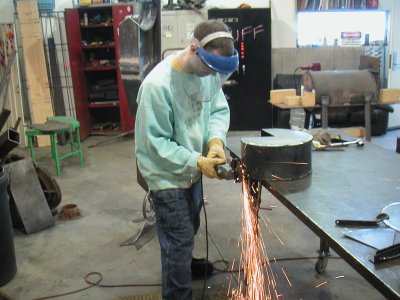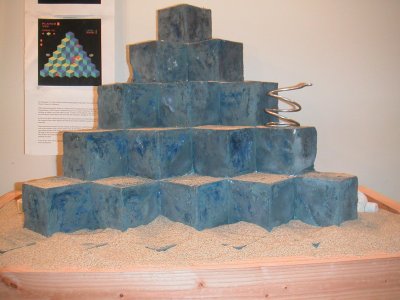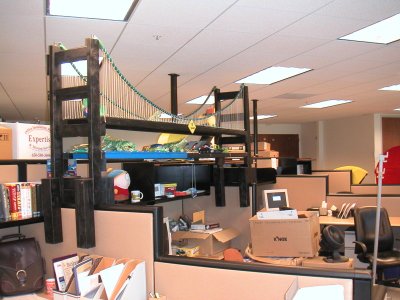 What's new? I usually put new stuff in the "G42 Nav" menu on the edge of the page.a href= width= img src=offset=0
http://g42.org/xwiki/bin/view/Main/HandySmurf
Document data
No attachments for this document